In 2020, the result of a trip by AVENCOM's technical director to the United Kingdom was the creation of a subsidiary for participation in international projects. One of the "successful" contracts was the project of integrating and commissioning a complex of security systems (CSS) on the sites of the Shell Petroleum Development Company of Nigeria […]
March 26, 2021 AVENCOM was accepted as a member of SRO "Kazakhstan Association of Refrigeration Industry". By an unanimous decision of the Presidium, our company, as corresponding to the requirements of the Charter, was admitted to the Presidium. At the same meeting a question was raised about adding the term "air-conditioning" to the name of […]
The third navigation season at the CaTRO project has come to an end. Equipment from marine platform was dismantled and delivered for winter conservation. The access hatches to the platforms have been locked – now until next spring. The Vessel Traffic Management system has worked out its warranty period and remains functional for further operation […]
As we navigate through these challenging times, secure and efficient working environment for remote employees is critical, now more than ever. Business continues to operate when reliable IT tools are used. AVENCOM continues to offer services to ensure confidential, reliable and secure networking of your staff. Our support team with many years of experience in […]
AVENCOM won the tender for technical organization of the International Contest "Best in profession" starting on 6th of August in Atyrau. KazTransOil entrusted us to organize the complex provision, installation, commissioning, testing and support of telecommunications and video systems for this international event. AVENCOM dedicated the team of certified engineers in order to ensure the highest expectations from […]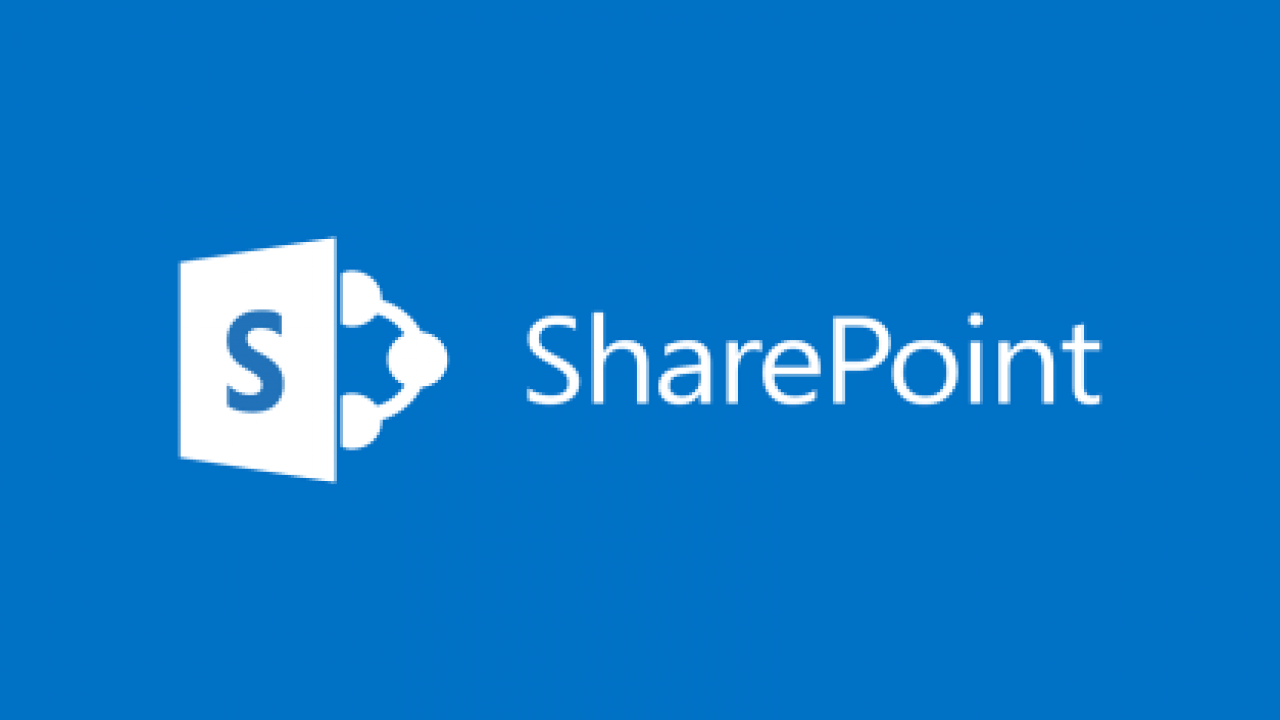 The initiation, planning, design, creation, deployment, training, business engagement and commission of Information Systems project for one of Oil&Gas companies in West Kazakhstan region goes towards its end. Document Control Center, Intranet Portal, Departmental pages, PMO portal, collaboration areas on MS Sharepoint platform were developed, business trainings conducted, transition to operations completed. All corresponding documentation (HO, instructions, manuals, procedures) prepared […]
Our company is 24 this year. As per tradition this day was celebrated by all company employees taking place in various games and competitions. This time the topic was devoted to cybersecurity and IT security. Around 200 employees were divided in 4 groups and competed in 10 different IT tournament games.
Factory Acceptance Test (FAT) works on Public Address & General Alarm (PAGA) systems are in progress. AVENCOM goes through FAT stage as part of the big contracts signed in 2018. PAGA system is from GAI-Tronics company – one of long term and reliable partners of our company.
We are pleased to announce that new 24/7 customer support function – Service Desk is launched. In the beginning of this year our company launched new service level agreements driven service function under ongoing projects. Also more than 10 persons were trained and certified (including examination) for the course ITILv3 foundation.