IT/IM & Telecommunications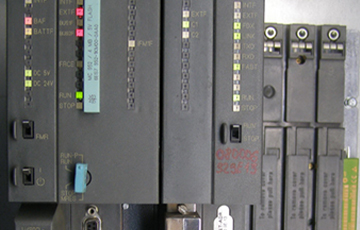 A Programmable Logic Controller (PLC) is a digital computer used for the automation of electromechanical processes.
Подробнее
The Distributed Acoustic Sensor (DAS) measures the true acoustic field every 1m over up to 50km of sensing fibre. It does this by...
Подробнее
SCADA systems are highly distributed systems used to control geographically dispersed assets, often scattered over thousands of square kilometers, where centralized data acquisition...
Подробнее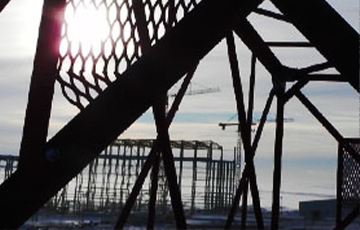 We deal with reliable tower and mast manufacturers and deliver turn-key solutions that provide wireless communications in challenging environments.
Подробнее
Bespoke telecom shelters are designed to house all associated equipment within a temperature controlled environment.
Подробнее
AVENCOM provides cost-effective and energy-saving solutions for data center infrastructure to meet Tier 2, Tier 3 and Tier 4 requirements according to ANSI/TIA-942...
Подробнее
Know-how, experience, well-established partnerships with major suppliers and the selection of the best materials and the most advanced technologies available on the market...
Подробнее